Adolphe WEBER founded the WEBER company
Civil Engineer and chemistry passionate, Adolphe WEBER founded the WEBER company in the heart of the French-German coalfields. The Turtle as company Philosophy and Logo : Protection and Safety, Slowly but Surely, Pacific and Long Life.
First patent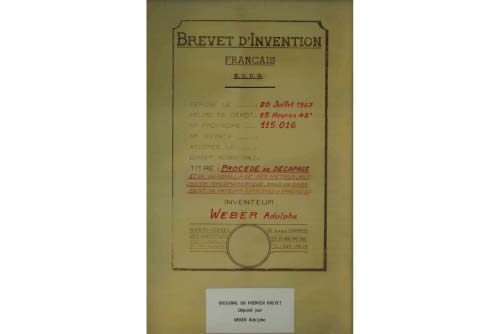 First patent. Innovation is the keyword. Thanks to a strong R&D program, WEBER developed a full range of grouts and non-flammable foams for underground applications.
WORLD LEADER AND REFERENCE POINT IN FIRE RESISTANT FOAMS
WEBER, with its patented MARIFLEX Foam which offers fast and high expansion without sacrificing strength, has become the world leader and reference point in the production of fire resistant foam.
WORLD NOVELTY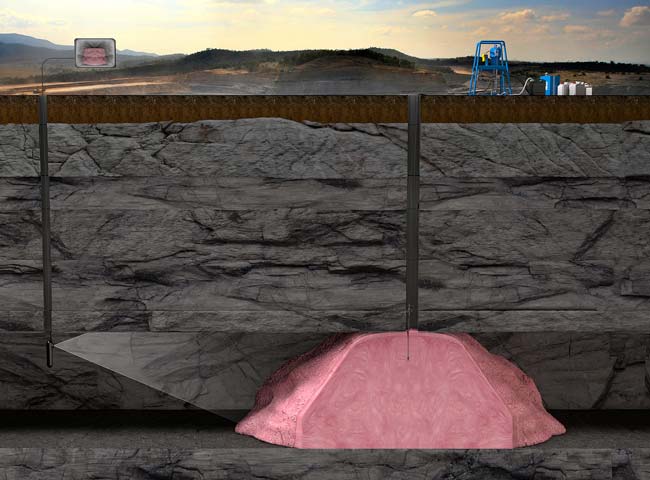 World novelty. A mine fire was successfully isolated from the surface in the French coal basin of Marineau by injecting MARIFLEX foam. WEBER creates a department for the fight against fires in the mines.
Frank WEBER took over the management of the WEBER Group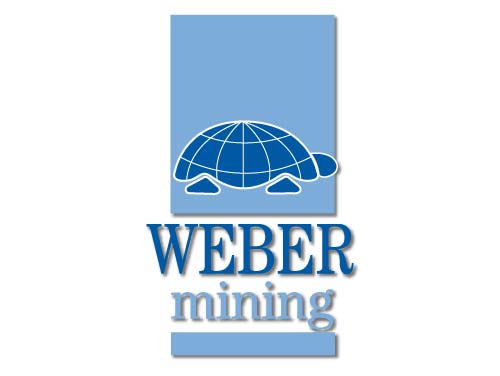 Frank WEBER succeeded his father and took over the management of the WEBER Group with the aim of introducing WEBER's ground control technologies in other mining countries.
LAUNCH OF A NEW GENERATION OF SLURRIES AND FOAMS
The launch of a new generation of slurries (FENOFLEX) and foams (ROCSIL FOAM) is carried out. Increased security during and after its application
New Group CEO Michel GOTHIER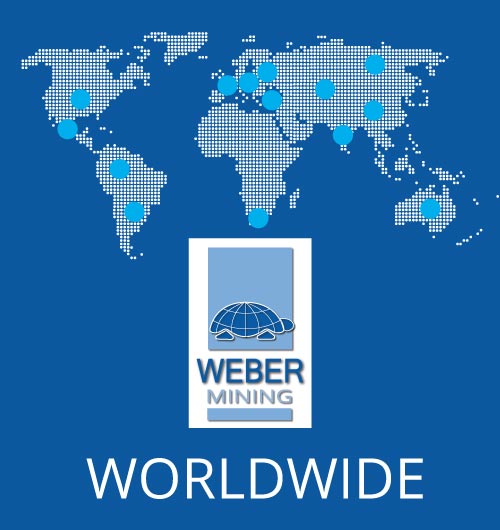 Appointment of the new Group CEO Michel GOTHIER to manage and develop the international business.
Family owned, Family managed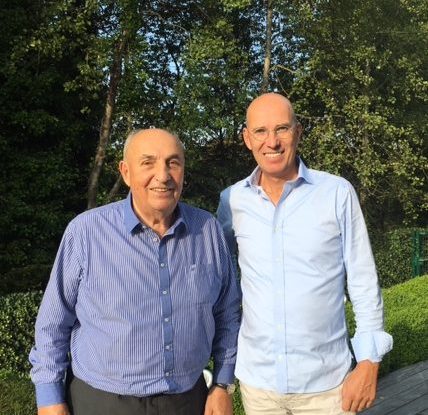 Following the retirement of Michel GOTHIER, Frank WEBER is taking over the international development with the support of WEBER MINING's experienced Team and dedicated Distributors.
Today, Weber remains a family-owned company focused on providing mining companies with high-quality, innovative products and special services with a single primary goal: achieving complete customer satisfaction