We offer a wide range of grouts intended for:
Coal face and roadways consolidating
Roof support
Bolting
Water stopping
Our resins meet requirements such as :
Geological conditions
Lead time reduction
Costs reduction
Health and safety regulations
Polyurethane resins MARITHAN®
Marithan® are Polyurethane 2 component resin systems designed for ground consolidation and water sealing. Injected in the strata, the low viscosity mix runs in the cracks with fissures down to 0.1 mm. It swells and due to very good bond and tensile strengths is able to bond the layers even when saturated with water, to a solid mass with excellent mechanical properties.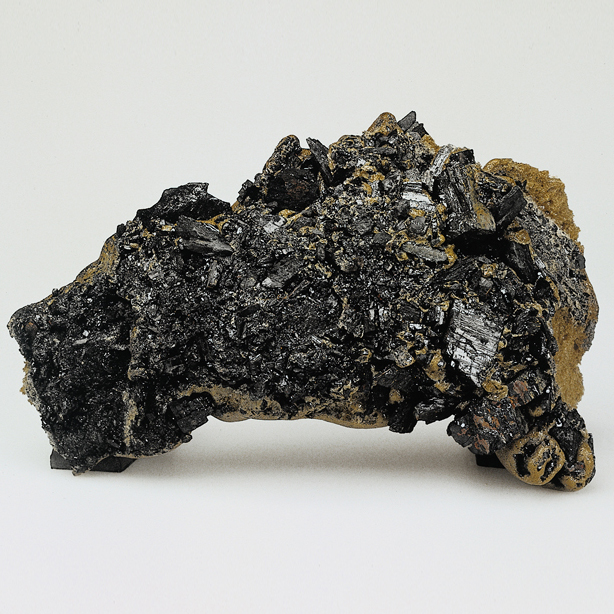 Several variations are available to fulfil the requirements on speed of reaction, mechanical properties, fire resistance, reaction temperatures, etc… There is a right system for each customer.